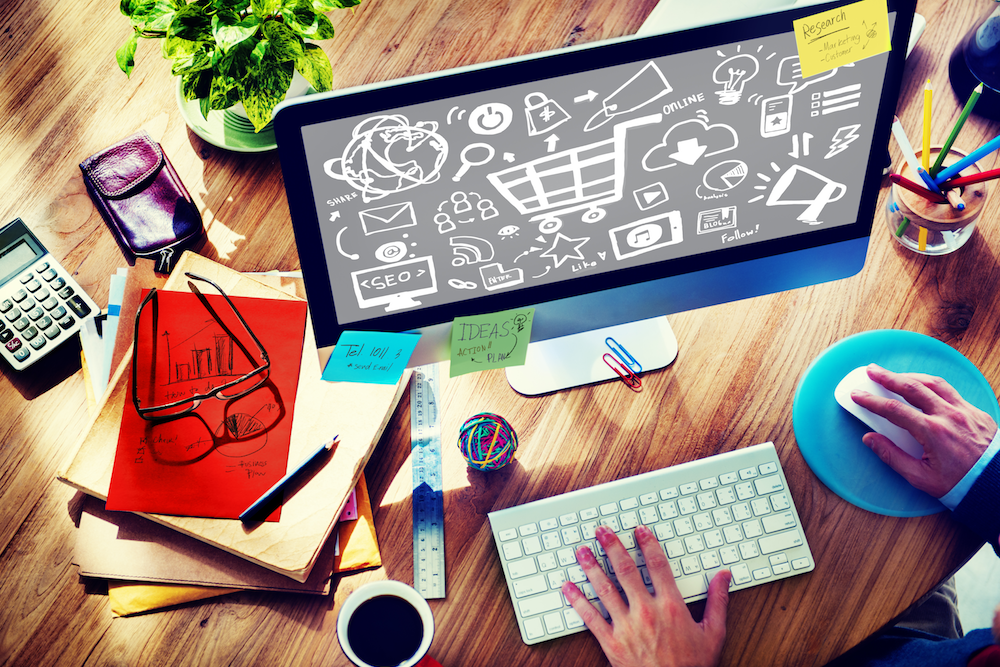 Virginia Chamber of Commerce issued the following announcement on Jan. 31.
EDINBURG, VA (Jan. 31, 2019) – Shenandoah Telecommunications Company (Shentel) (NASDAQ: SHEN), a leading provider of telecommunications services in Virginia, West Virginia and Maryland, today announced the official launch of 1 Gig Internet in its Virginia markets.
The 1 Gig package is the highlight of Shentel's new PowerHouse high-speed Internet offerings, which are revamped with Over-The-Top (OTT) users and homes with multi-device use in mind. PowerHouse offers the Internet speeds families need with a price that is more affordable than ever.
"The PowerHouse packages are a direct result of listening to our customers," said Willy Pirtle, Senior Vice President of Sales and Marketing at Shentel. "These packages offer our customers more speed, flexibility and bandwidth, at a reasonable price."
Shentel PowerHouse has four Internet speed options – 50M, 150M, 300M and 1G. The range of slower Internet speeds once offered by Shentel will gradually be eliminated, though customers with those speeds will be grandfathered in.
Shentel is promoting both the benefits and availability of high-speed Internet to current and potential customers in an effort to break down the barriers of distance and time created by geographic challenges. Higher Internet speeds meet the broadband needs of a rural population that wants to download high-definition (HD) movies, stream video content, game, use multiple Internet-enabled devices simultaneously and communicate with the world at large.
"Providing a faster high-speed Internet option for Shentel customers is another example of the Shentel commitment to offering high-quality products and services that will enrich the lives of our customers, many of whom live in rural communities," said Pirtle.
For more information about the latest cable offerings from Shentel, please visit www.shentel.com or call 1-800-SHENTEL (1-800-743-6835).
About SHENTEL
About Shenandoah Telecommunications
Shenandoah Telecommunications Company (Shentel) provides a broad range of diversified telecommunications services through its high speed, state-of-the-art network to customers in the Mid-Atlantic United States. The Company's services include: wireless voice and data; cable video, Internet and voice; fiber network and services; and local and long distance telephone. Shentel is the exclusive personal communications service ("PCS") Affiliate of Sprint in portions of Pennsylvania, Maryland, Virginia, West Virginia, Kentucky and Ohio.
Original source can be found here.