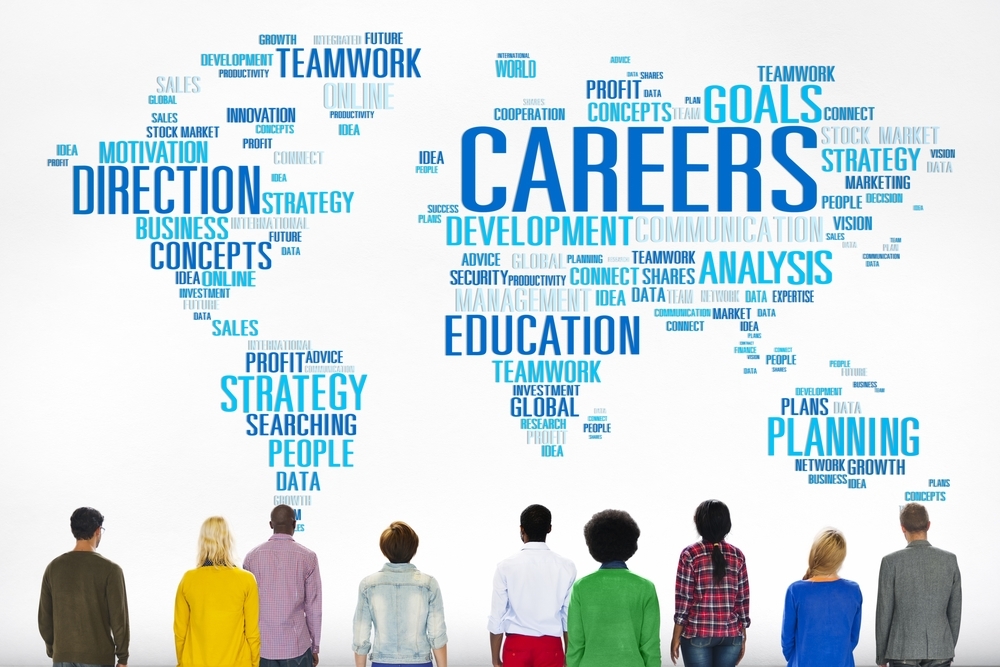 Greater Reston Chamber of Commerce recently issued the following announcement.
Name: Networking Before Nine sponsored by Microsoft | Fuel Your Business With Linkedin
Date: March 7, 2019
Time: 8:00 AM - 9:30 AM EST
Join us for Networking before Nine. a bi-monthly networking breakfast sponsored and hosted by Microsoft! Similar to Network Night, "Networking before Nine" will allow members - including new and prospective members - to connect and build relationships; however, our morning networking event will also offer 30-second member introductions and a short educational presentation to help you grow your business. Remember to bring lots of business cards!
About Our Educational Presentation
Did you know LinkedIn provides a wealth of free tools and a powerful array of premium services designed just for business? Come learn how to use free LinkedIn features to tune your professional profile, promote your professional brand, and create a LinkedIn Company Page. You'll also learn about LinkedIn tools and services for marketing, selling, hiring and learning available for purchase through LinkedIn business solutions.
Original source can be found here.