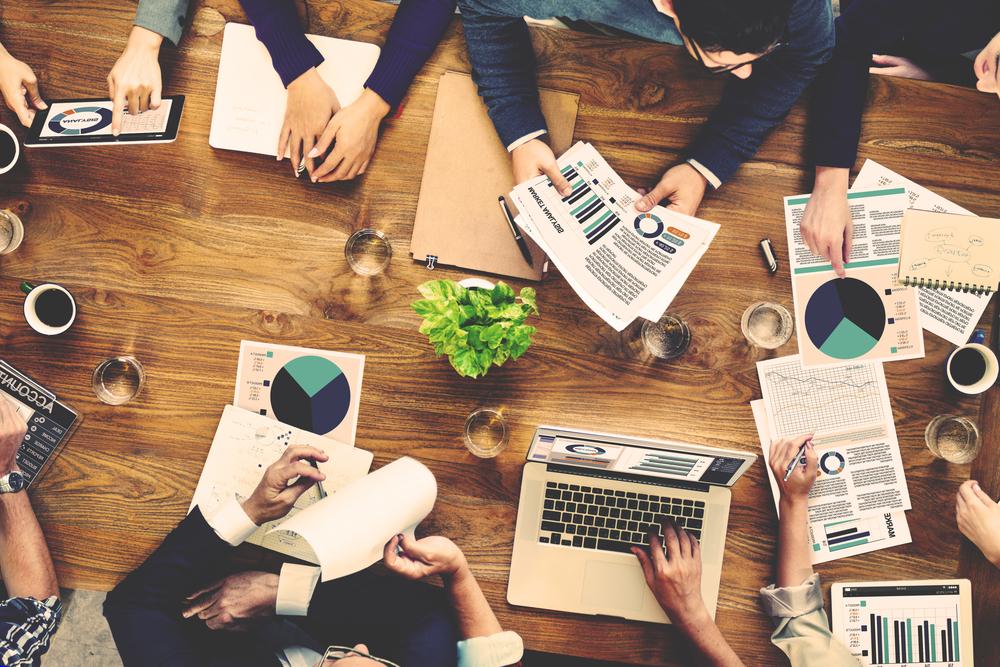 Hampton Roads Chamber of Commerce issued the following announcement on Nov. 19.
"Everybody is in this business to help our military and veterans," said Bryan K. Stephens, President & CEO of the Hampton Roads Chamber, emphasizing that Hampton Roads' economy depends significantly on active duty service members, veterans, their families, and defense spending.
The Hampton Roads Military Advisory Council (HRMAC) met today for its final 2019 meeting. Representatives from almost three dozen organizations attended—from military and government to non-profit and from higher education to private.
There were a dozen points on today's two-hour agenda, which included a discussion by Bill Cooley of the Hampton Roads Veteran's Employment Center (HRVEC). He explained the HRVEC, a community-wide, community-led public-private initiative, where veterans can come to a brick and mortar location for employment services, training, and workshops. He notes the organization is primarily based on new vets, but it also serves vets that are 4+ years out of active duty or reserve service and military spouses.
The meeting then segued to the Military One Stop Concept with Mike Harris, President of IntellecTechs. The Military One Stop Concept is a smartphone-based app that consolidates information about Hampton Roads into a single source. This tool, Harris notes, is not only useful to transitioning service members looking to make Hampton Roads their permanent home; it is also beneficial to service members under PCS orders and those stationed in Hampton Roads as their first command.
Amanda Slosson, the Regional Transition Outreach Coordinator with CNIC Navy Fleet and Family Support Employment Readiness, then presented on ways of retaining transitioning military members through the Transition Assistance Program. She identifies this week-long course as a crucial period for working with service members and employers to maximize veteran retention. She notes, "Transitioning active duty members are more likely to stay in the Commonwealth of Virginia if they have a job offer before they get out."
The HRMAC meeting closed with a round-table discussion on topics that mattered to the attendees. These topics ranged from military spouse licensure, military suicide prevention, the Virginia Chamber of Commerce HIRE Vets Now Program, military spouse employment, retaining student veterans, the potential establishment of a "Naval Community College" in Hampton Roads, veterans' health and shelters, daycare, and veteran and active duty service members' ability to seek health treatment with CBD oils.
Almost all of the more than thirty attendees contributed to today's discussion, which, Stephens notes, is promising. He says, "We're more effective with collective effort." Today certainly represented a collective effort.
The Hampton Road Chamber acts as an inspiring ignitor, impactful advocate, powerful economic partner, and regional collaborator. We mean business and are excited to bring opportunities like this to our members.
Original source can be found here.