Mercatus Center at George Mason University offers prizes for innovation, solutions to COVID-19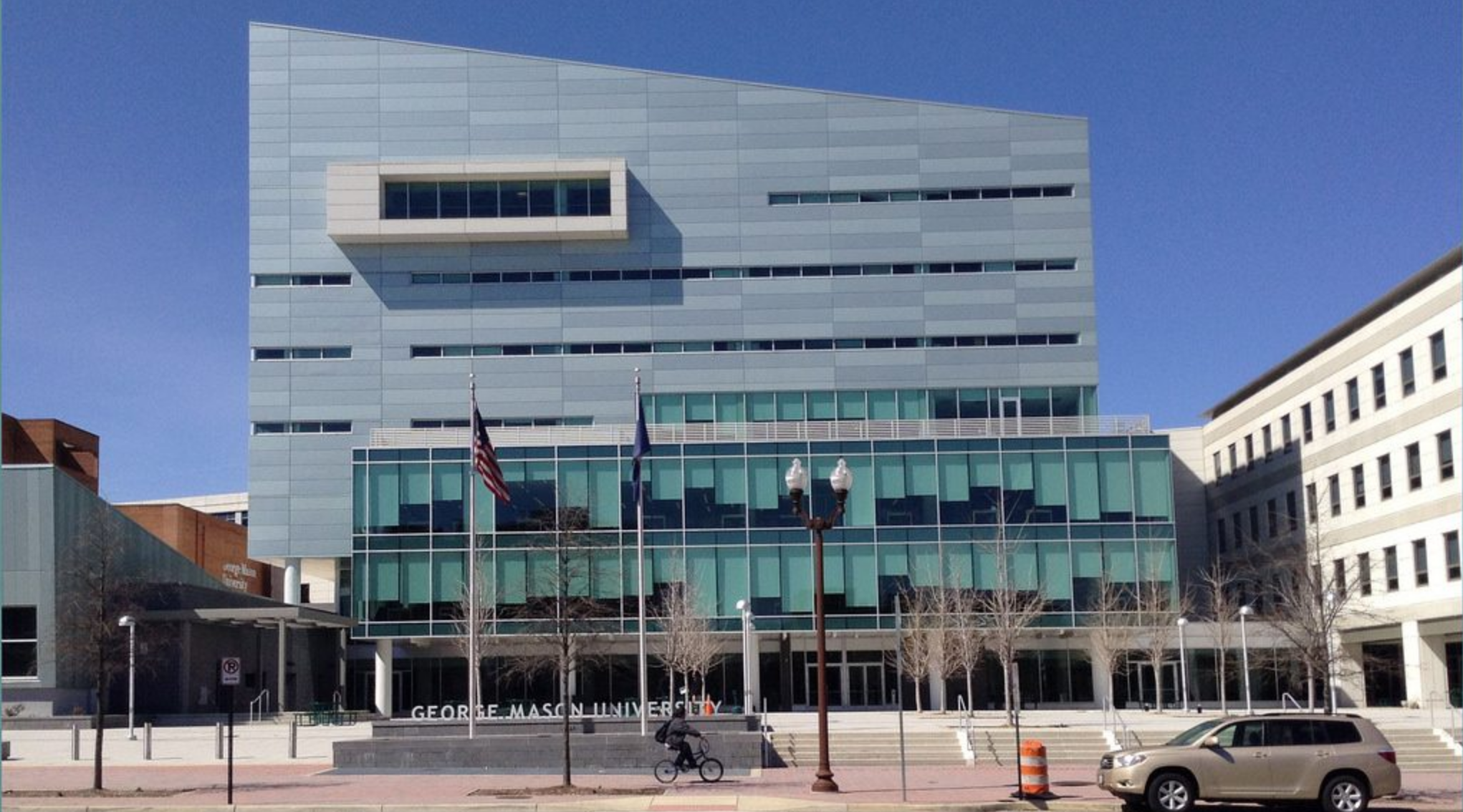 George Mason University is offering more than $1 million in funding to individuals who make significant contributions to the efforts to combat the novel coronavirus.
That includes reporters, bloggers, policy writers, researchers and others.
The funding comes from the Mercatus Center, and the project is called Emergent Ventures.
Tyler Cowen, the Holbert L. Harris Professor of Economics at George Mason University, and Director of the Mercatus Center, made the announcement through Marginal Revolution on March 13.
Ex post prizes will be given in these categories:
Best investigative journalism on coronavirus — $50,000
Best blog or social media tracking/analysis of the virus — $100,000
Best (justified) coronavirus policy writing — $50,000
Best effort to find a good treatment rapidly — $500,000, with a second prize of $200,000
Best innovation in social distancing — $100,000
Most important innovation or improvement for India — $100,000
"Progress is urgent. I am still keen on talent development for this and other problems, but the situation is worse every week, every day," said Cowen in a release about the project. "It is important to incentivize those who are working on these problems now. The innovators, medical professionals and policy people at work on this issue are unlikely to receive anything close to the full social value of their efforts."
People cannot apply for these funds. These prizes will be awarded by Emergent Ventures when they spot a winning project. The vision, Cowen said, is to give to people whose work actually will be encouraged, not to larger corporations.
"We do not know who are the most likely candidates to come up with the best tests, the best remedies and cures, the best innovations in social distancing, and the best policy proposals," said Cowen. "Anyone in the world could make a contribution to the anti-virus effort and it won't work to just give a chunk of money to say Harvard or MIT."
Want to get notified whenever we write about The Mercatus Center ?
Sign-up Next time we write about The Mercatus Center, we'll email you a link to the story. You may edit your settings or unsubscribe at any time.
Organizations in this Story
More News